STRATIS seeks to

make life revolve

around you.

Who we are
STRATIS enables RealPage Smart Building to deploy professional, property-wide networks that enable access management and control, smart apartment solutions, sustainability solutions, and smart Wi-Fi , throughout an entire site. Empowering communities to experience the intuitive power of connecting smart technologies from a single interactive app.
Our goal is to simplify Staff, Resident, Vendor, Maintenance, and Visitor interactions with connected buildings; enabling seamless security, asset protection, energy savings, and increased ROI.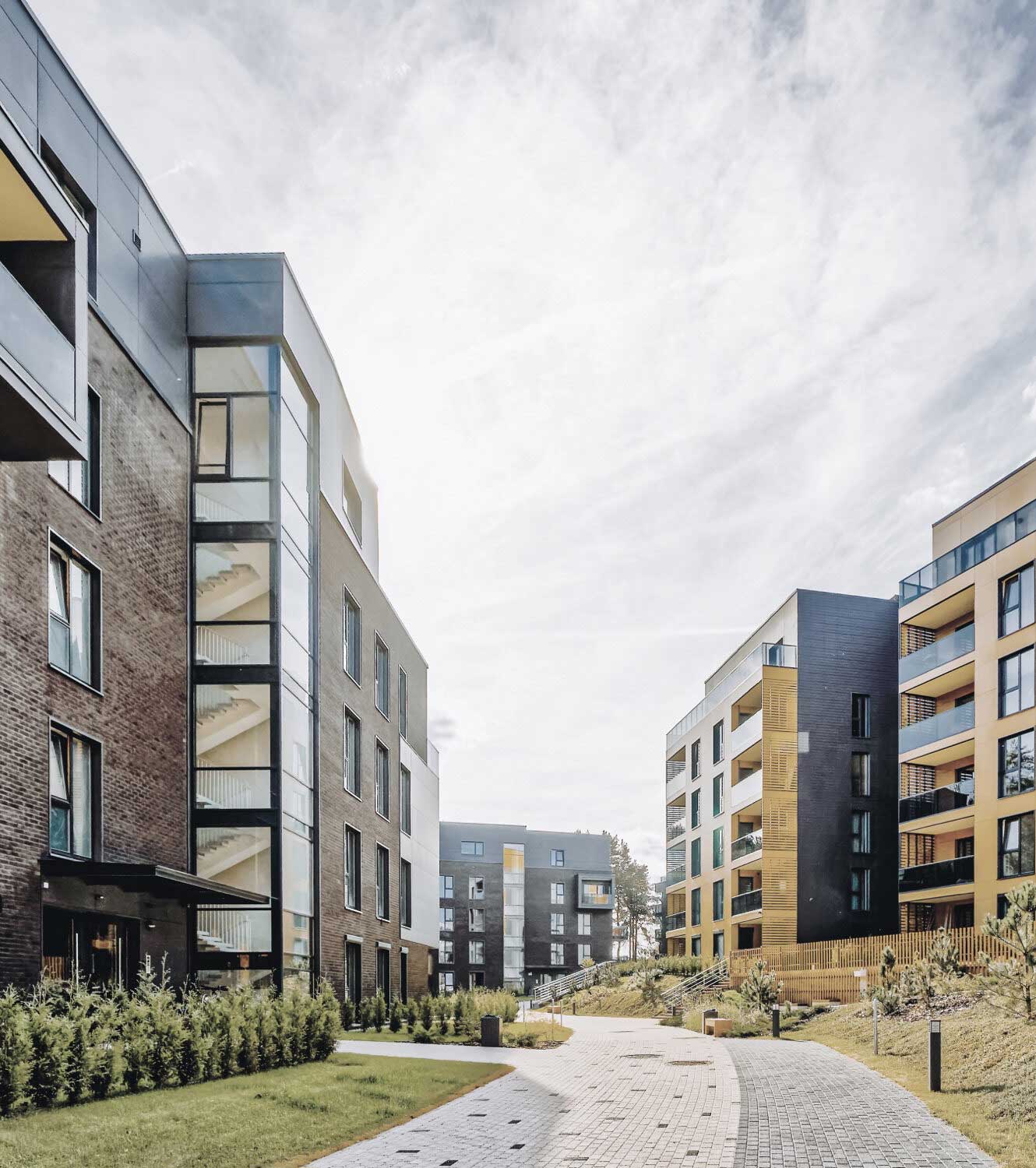 Enjoy a
One-of-a-Kind Platform
How we do it
RealPage Smart Building aids in the creation of Smart Apartments and Intelligent Buildings. STRATIS was the first platform of its kind built for the complexities of Multifamily. STRATIS has been installed in over 1300 properties across the U.S. serving Multifamily and Student Housing.