Get Smart.
Go Green.
Sustainability Suite
Smart Sustainable Solutions intelligently enables waste, energy, and water automation and control in near and real time, creating the industry's first sustainable multifamily Smart Sustainable Building.
The Suite of solutions receives a "Certified Sustainable" designation for all buildings on the platform to promote green living and improve resident satisfaction.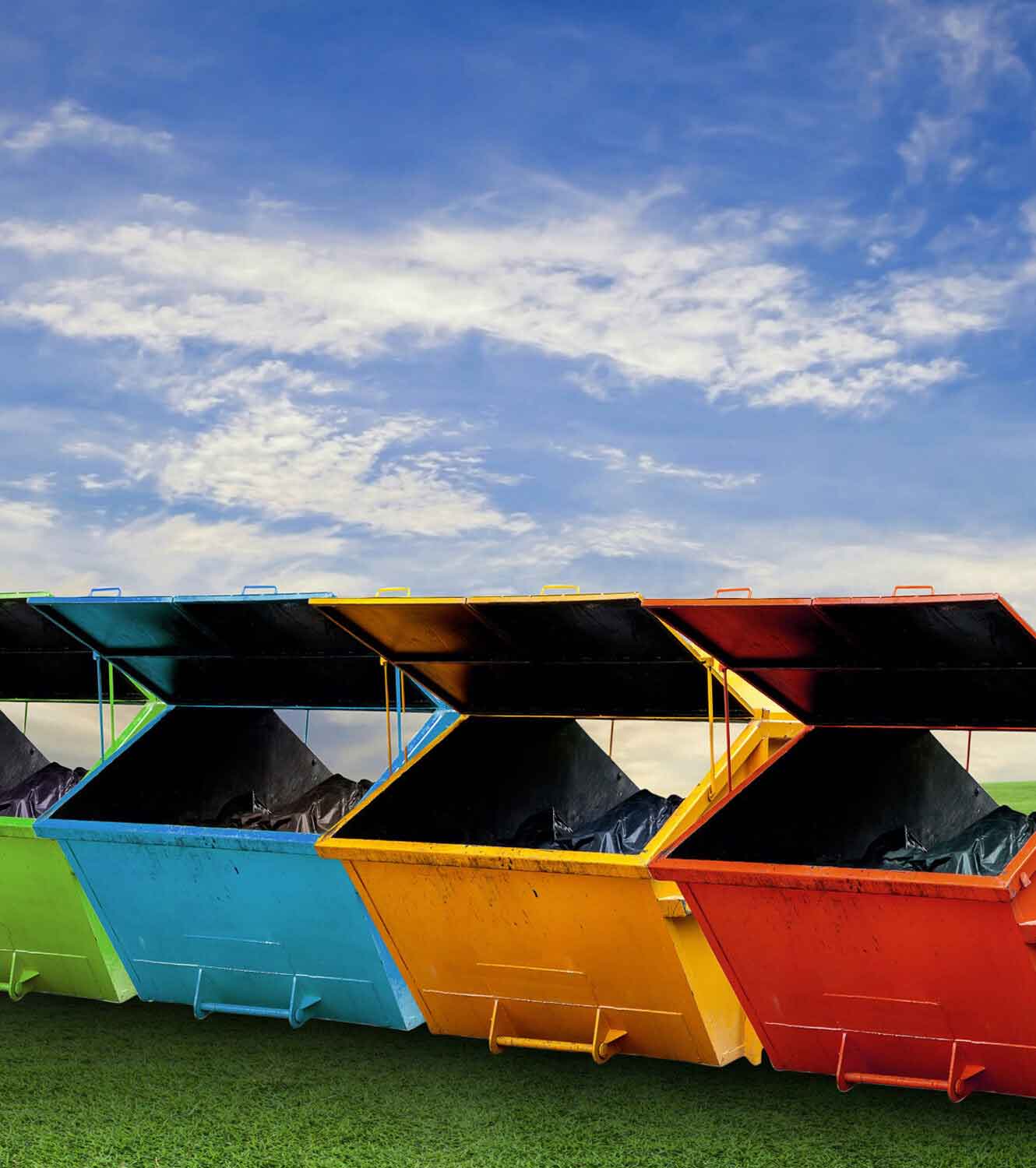 Smart Waste
Smart Waste drastically reduces the cost of managing waste and recycling programs while also providing greater visibility into waste operations and vendor services through artificial intelligence (AI) and a ruggedized camera installed on each dumpster at the property.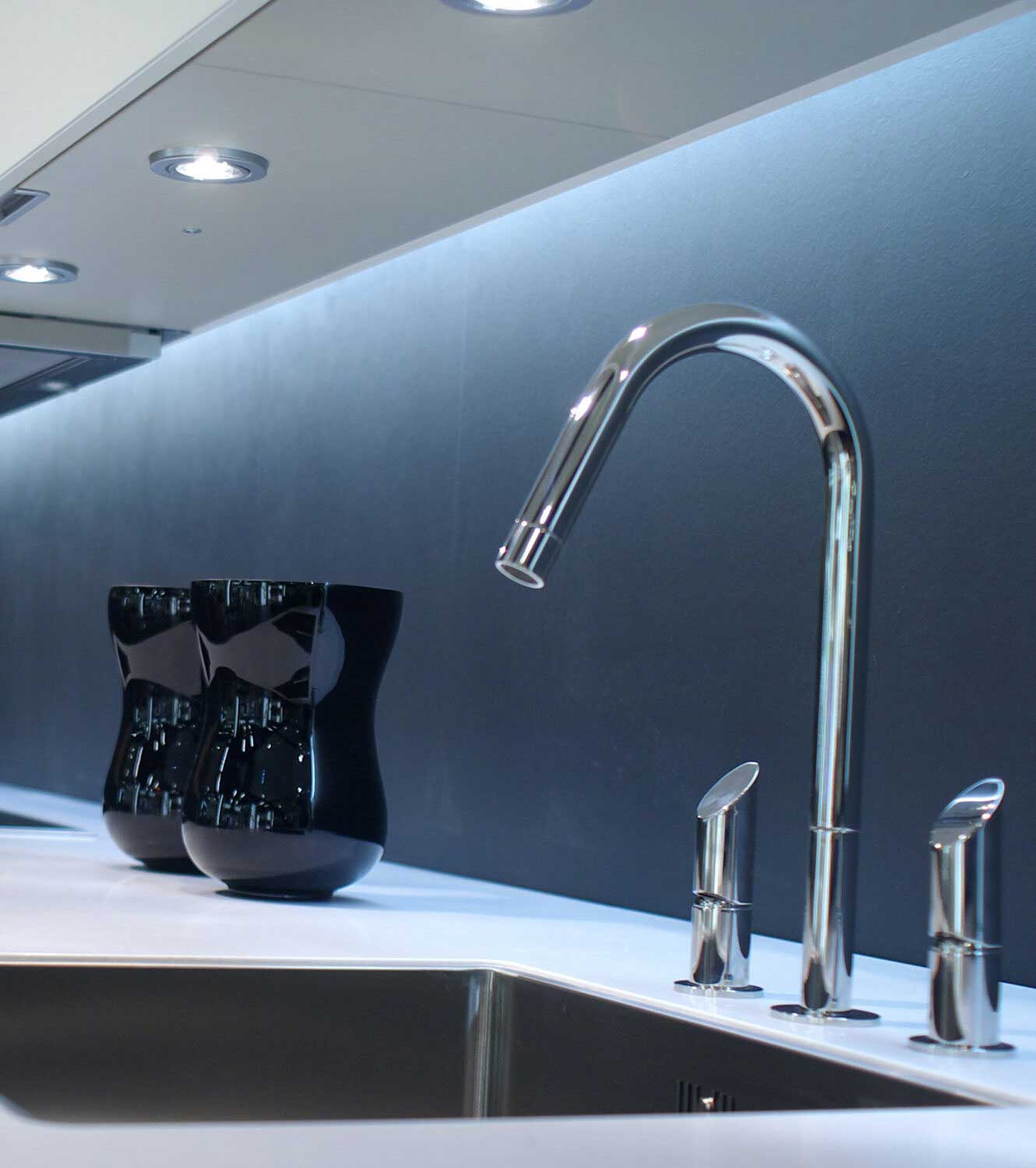 Smart Water
Smart Water leverages new IoT submeter technology to help multifamily properties drastically reduce the cost of managing water on both common areas and residential units. This quick detection and notification to site teams regarding leaks and consumption problems.
Request a Demo
Want to learn more about what smart can do for you? Let's talk!