Where We Started
About Us
RealPage Smart Building is comprised of STRATIS, Chirp, and Whitesky, three unique companies that came together through acquisition to bring the multifamily industry the premier suite of smart building solutions to the multifamily industry.
STRATIS was founded in 2013 as a spin-out of BuLogics, Inc. The STRATIS software was built to answer the complex challenges in wireless access, energy, and automation management and control for Multifamily and Student Housing. Through this, STRATIS and the industry's only Sidewalk-to-Sofa solution was born. STRATIS was acquired by RealPage in 2020.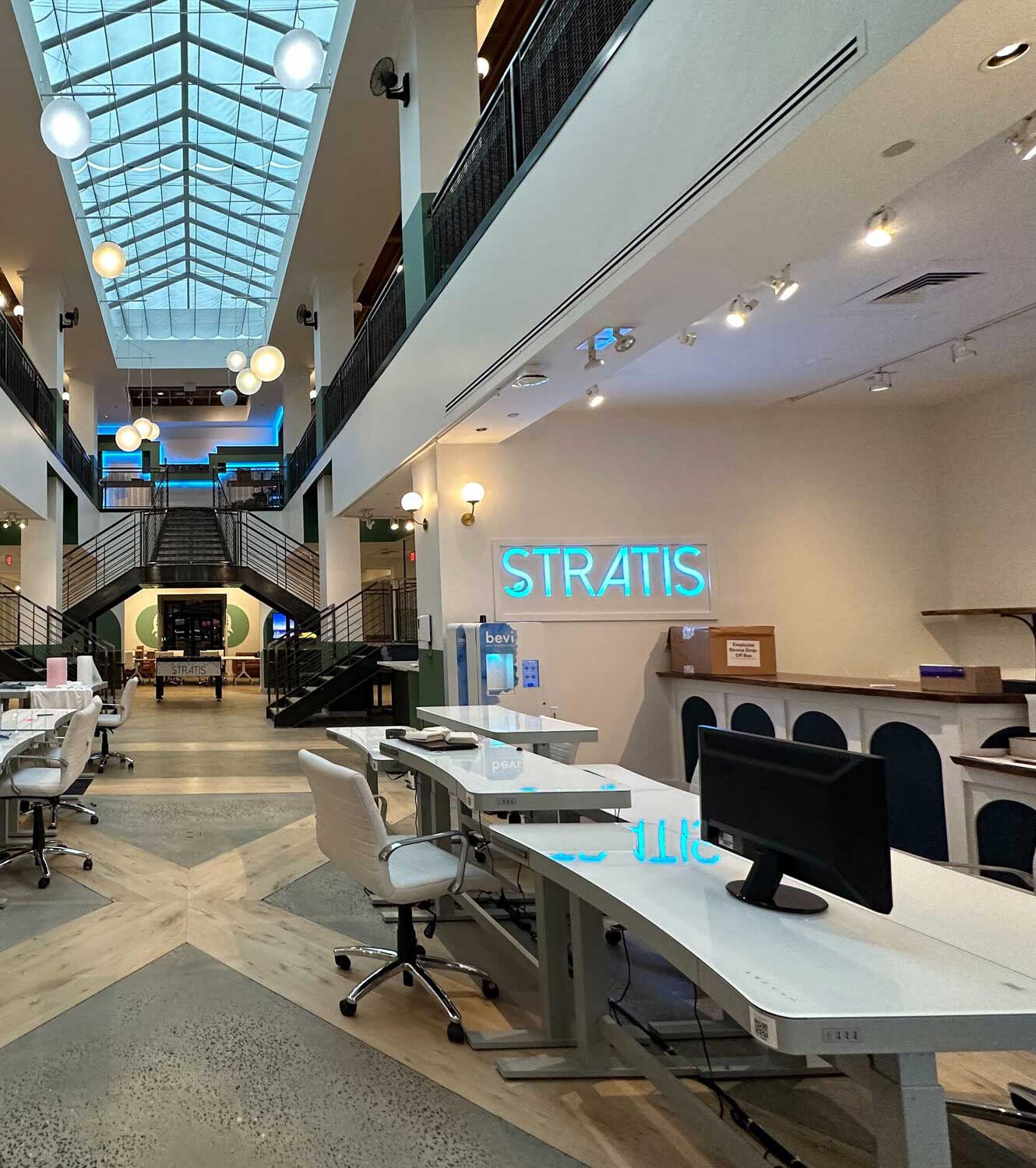 Where We Are Now
Through RealPage, STRATIS came together with Chirp, and Whitesky to build RealPage Smart Building. Chirp Systems was founded in2018 as a smart access solution for multifamily and student housing property owners to streamline access for residents, staff, guest and vendors using a mobile application. Chirp increases property owners' NOI by delivering the technology amenity residents want most while solving real operational challenges and unlocking new revenue streams. Chirp Systems was acquired by RealPage in 2020.
Whitesky emerged from the University of Alabama in 2005 when the student apartment complex the founder lived in at the time became the first customer. Through this unique firsthand experience, Whitesky was able to become a leading managed services and telecommunications company in the student housing and multifamily spaces. Whitesky was acquired by Realpage in 2021.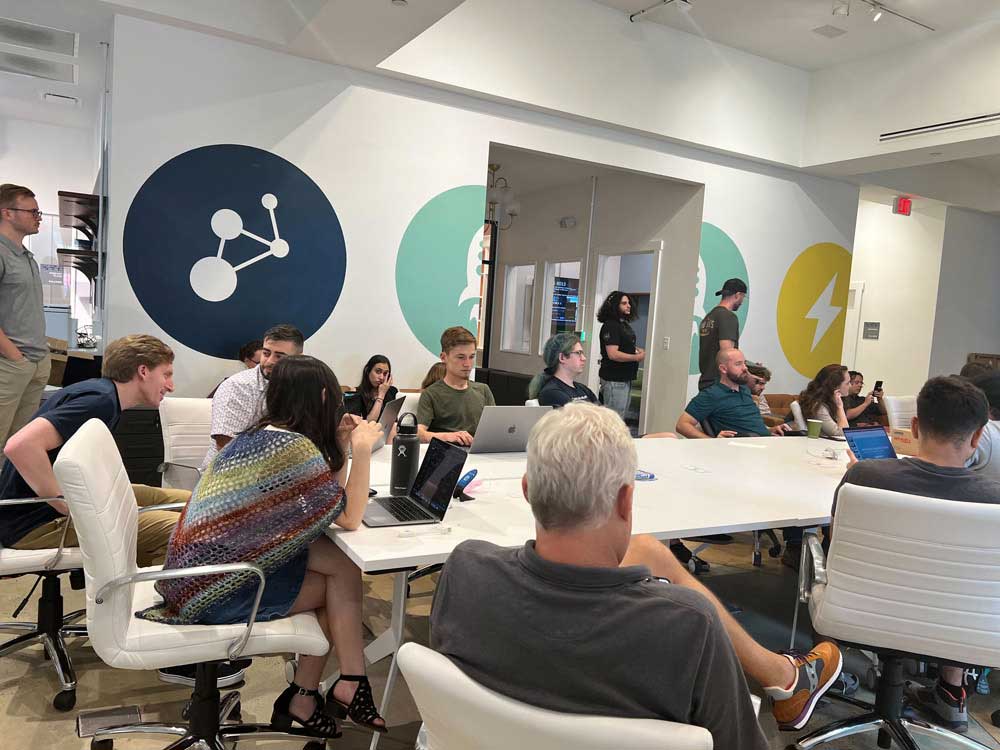 Who We Are
RealPage Smart Building brings STRATIS, Chirp, and Whitesky together to complete the complex puzzle that is multifamily-focused smart technology. The STRATIS platform integrates with more products than leading competitors, offering a truly unique and customizable smart building experience. Combined with Chirp's leading Smart Access control and Whitesky's premier Wi-Fi offering, the RealPage Smart Building suite is able to bring the first Sidewalk-to-Sofa™ solution to new build multifamily communities, retrofit projects, and student housing around the world.