Discover Our One-of-a-kind Platform.
How we do it
With STRATIS, RealPage Smart Building delivers the most in-demand technology ammenities for Residents while empowering Property Managers to streamline operations and generate ancillary revenue. STRATIS has the unique ability to integrate with a variety of hardware devices across access control, energy management, water management, submetering and community data and Wi-Fi. The Smart Building hardware infrastructure and operating system provides the necessary foundation to enable the next generation in property management and enhanced Resident living excellence fully integrated into the broader suite of RealPage offerings.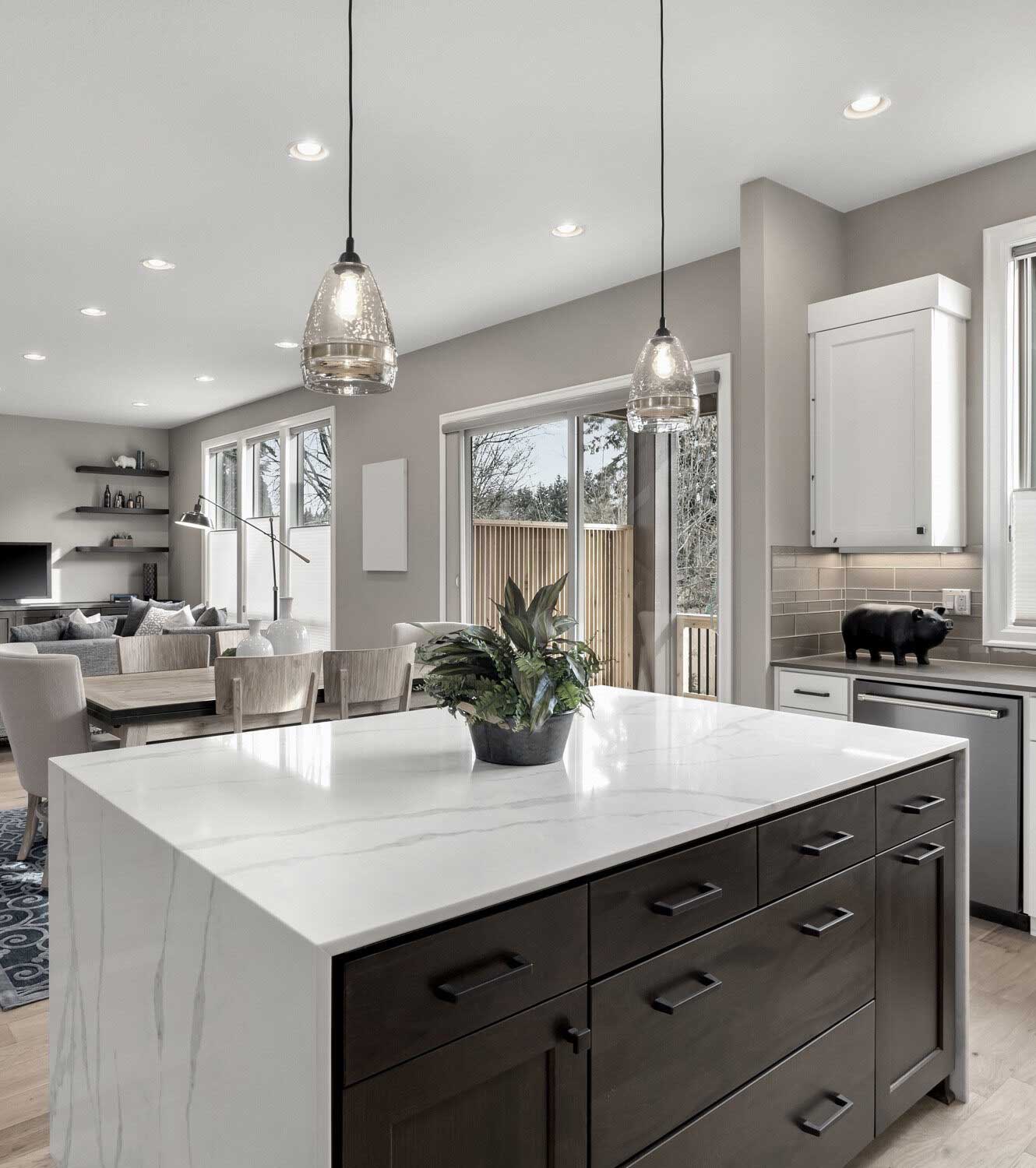 Our Goal
Simplify Staff, Resident, Vendor, Maintenance teams, and Visitor interactions with connected buildings; enabling seamless security, asset protection, energy savings, and increased ROI.

Building wide control
Holistic building wide control instead of only in the unit delivers a seamless experience.

Options and versatility
Multiple hardware partners allow us to specify products based on needs rather than putting same thing in all building types.

Managed wi-fi powered by Whitesky
Pre-installed, high speed Wi-Fi with community wide connection.

ROI through labor and utility savings
Vacant unit control, one management app, and utility management help reduce costs and make the lives of property staff easier.