Certified
Partner Program
RealPage
The RealPage Certified Partner (RCP) Program is a select group of the finest Smart Building systems integration companies in the USA. Certified Partners are our vital resource on the Multi-Dwelling Unit (MDU) project site, both for new construction and retrofits. Each partner company is selected by specialty and geographic service region. Every Certified Partner receives additional specialty training and support from RealPage to better prepare them to deploy Smart Building solutions better, faster, and with quality and accountability second to none in the MDU space. Every RealPage Certified Partner must meet stringent experience, licensing, and insurance criteria to ensure delivery of a reliable, predictable, and well-planned Smart Building implementation to our customers. We're proud to partner with the best of the best in MDU proptech.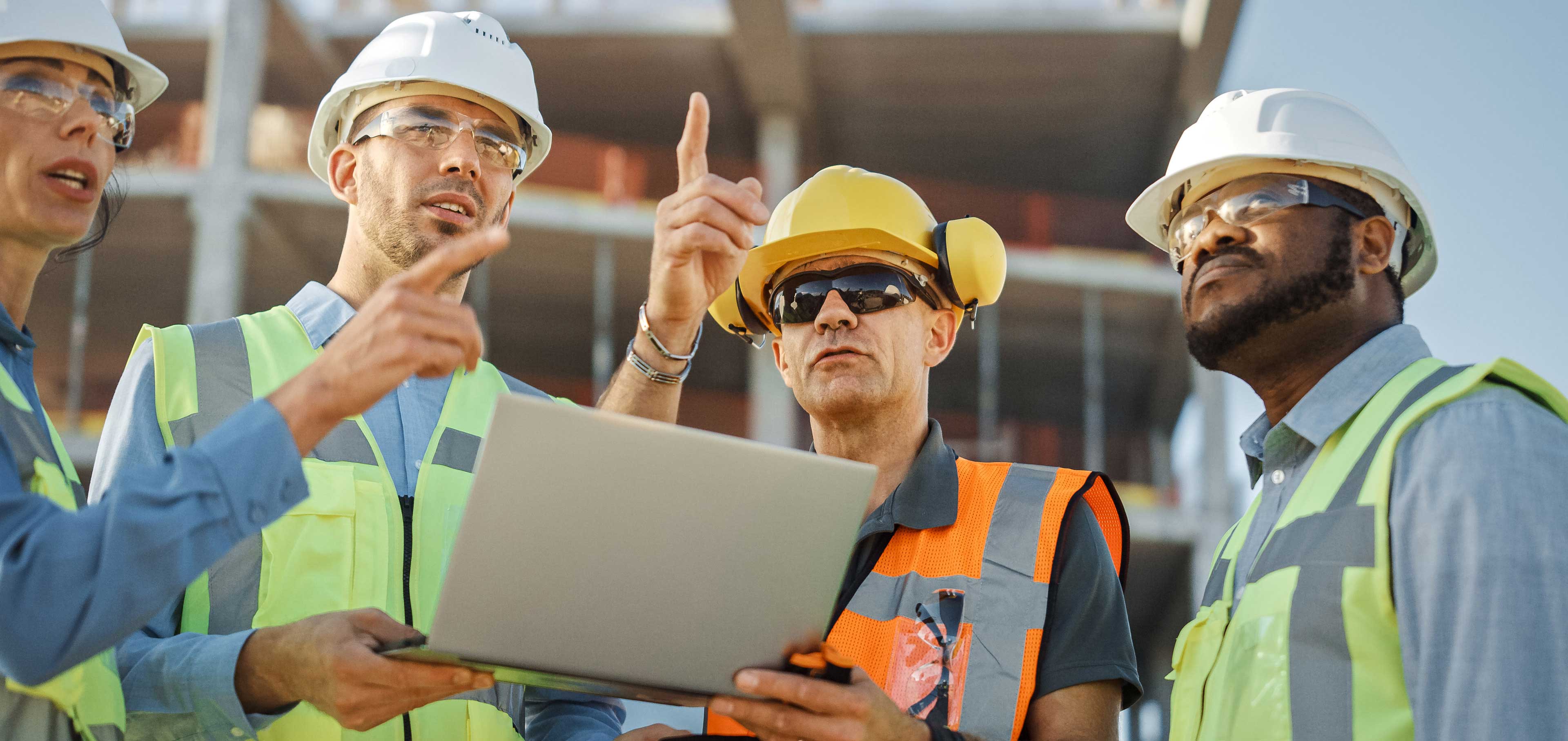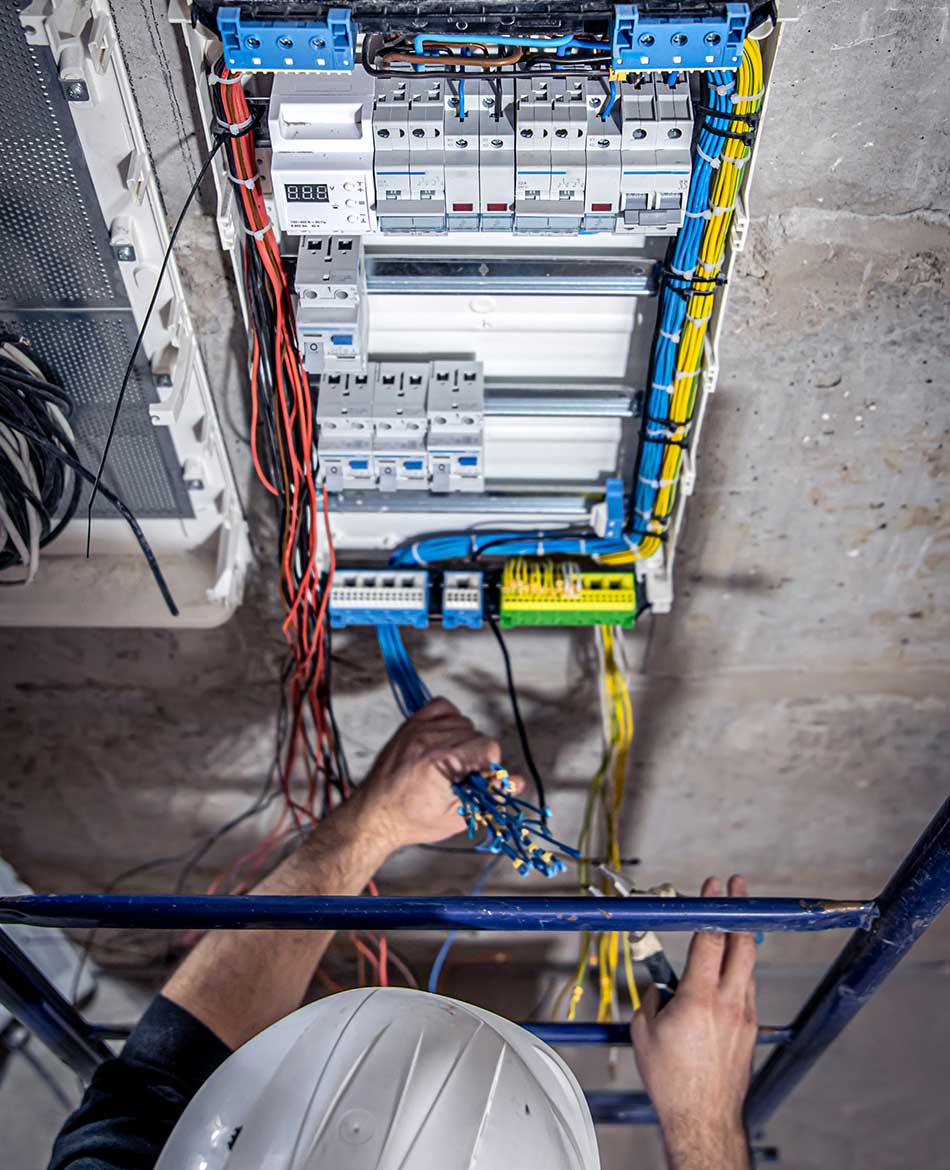 Quality
Certified partners deliver consistent, organized, high-quality implementations thanks to specialized training and close coordination with our operations project managers during all phases of new construction or retrofit projects.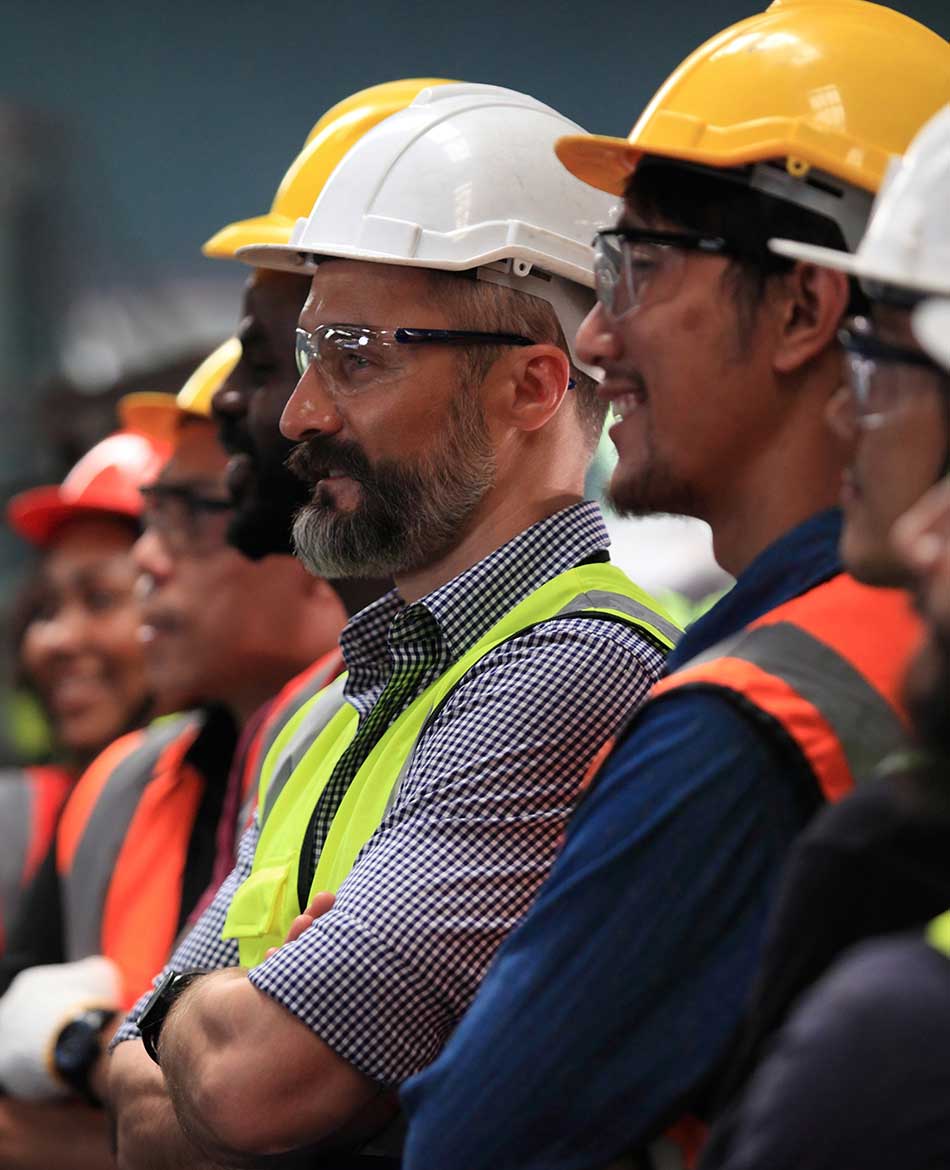 Professionalism
We accept only the most highly skilled, professional, and experienced Smart Building systems integration companies with their core business focused in the MDU space and its unique challenges. Each certified partner is the best at what they do in their service area.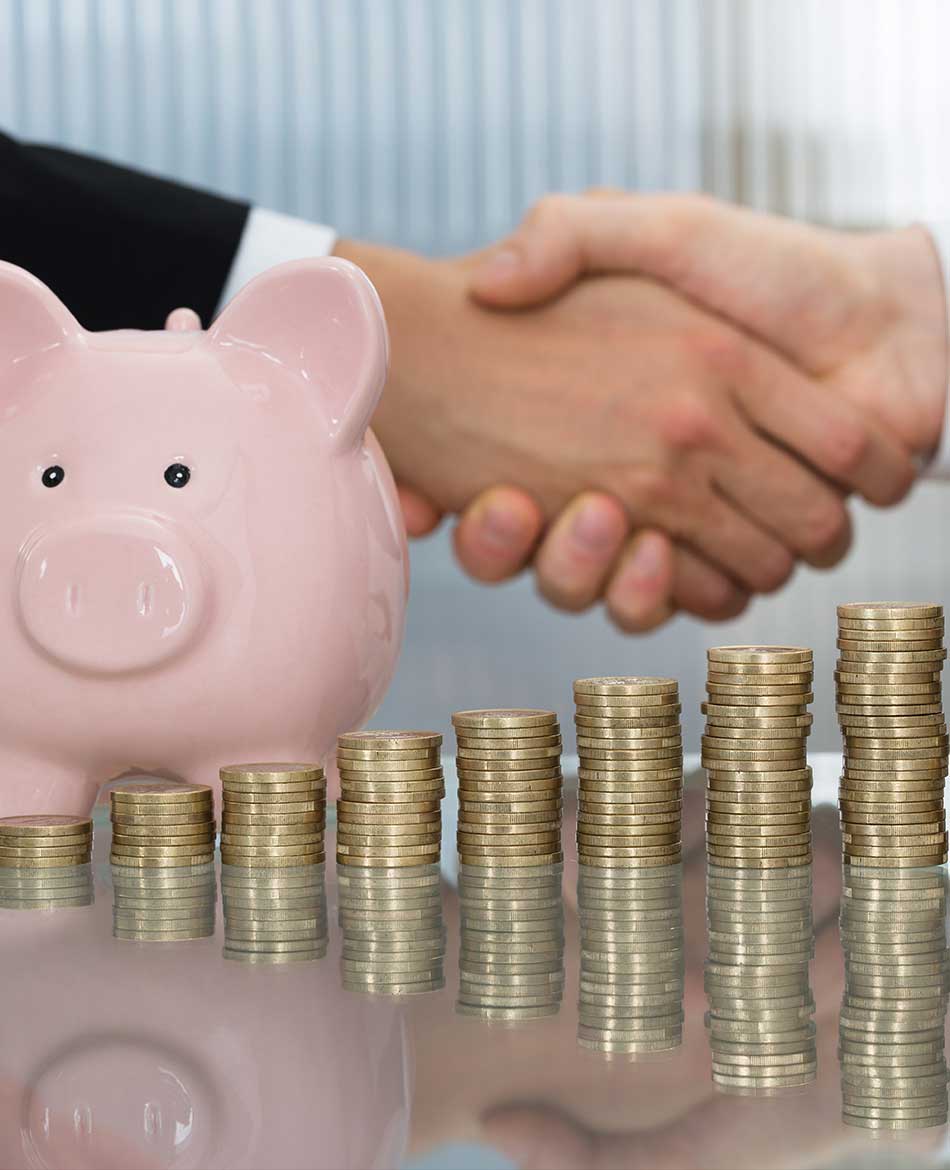 Cost Savings
Using a Certified Partner on a Smart Building project means cost savings, better communication, and better coordination. As well as the elimination of rework, unnecessary change orders, and delays. Our partners are all specialists who do it right the first time.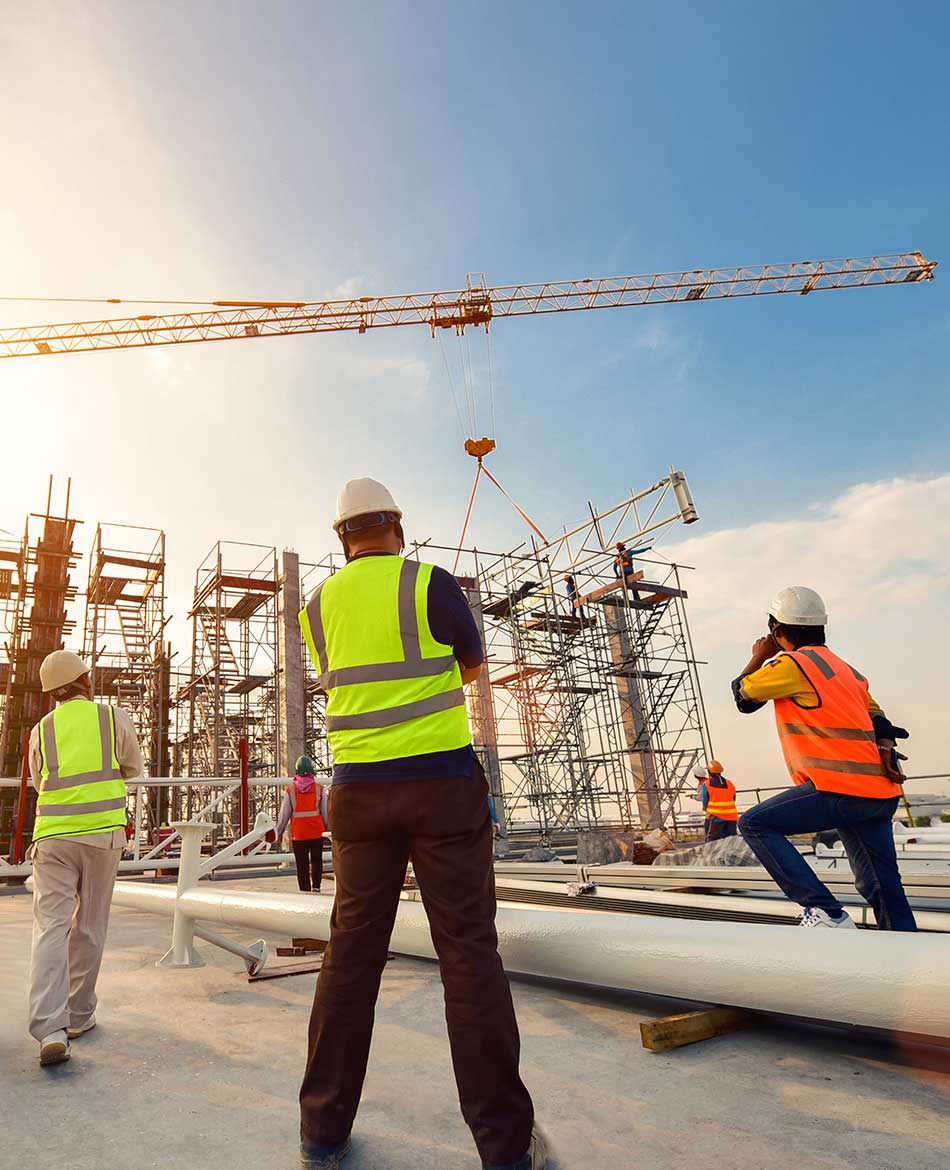 Support
Every Certified Partners signs up for the program knowing that our customers are everything to us. They're committed to providing support to each property long after the cranes are gone and the residents are all moved in, Our Certified Partners will be there for adds, moves, changes, and warranty work.
Disclaimer: RCPs are third-party providers, not RealPage affiliates, and are referred to you solely for convenience. RealPage and its affiliates are not responsible (either directly or indirectly) for the work performed by any RCP.