Making your home work around your life.
Smart buildings
STRATIS enables its " Sidewalk to Sofa™ " solution, facilitating seamless access with a single platform from the exterior of the building, all the way into the unit. Additionally, STRATIS is the only IoT solutions provider that deploys professional, property-wide networks.
Simplify staff, resident, vendor, maintenance and visitor interactions with connected buildings; Enabling seamless security, asset protection, energy savings and increased ROI. STRATIS sets the standard for security and privacy in the Multifamily industry as the ONLY IoT provider that is SOC2 Type2 certified.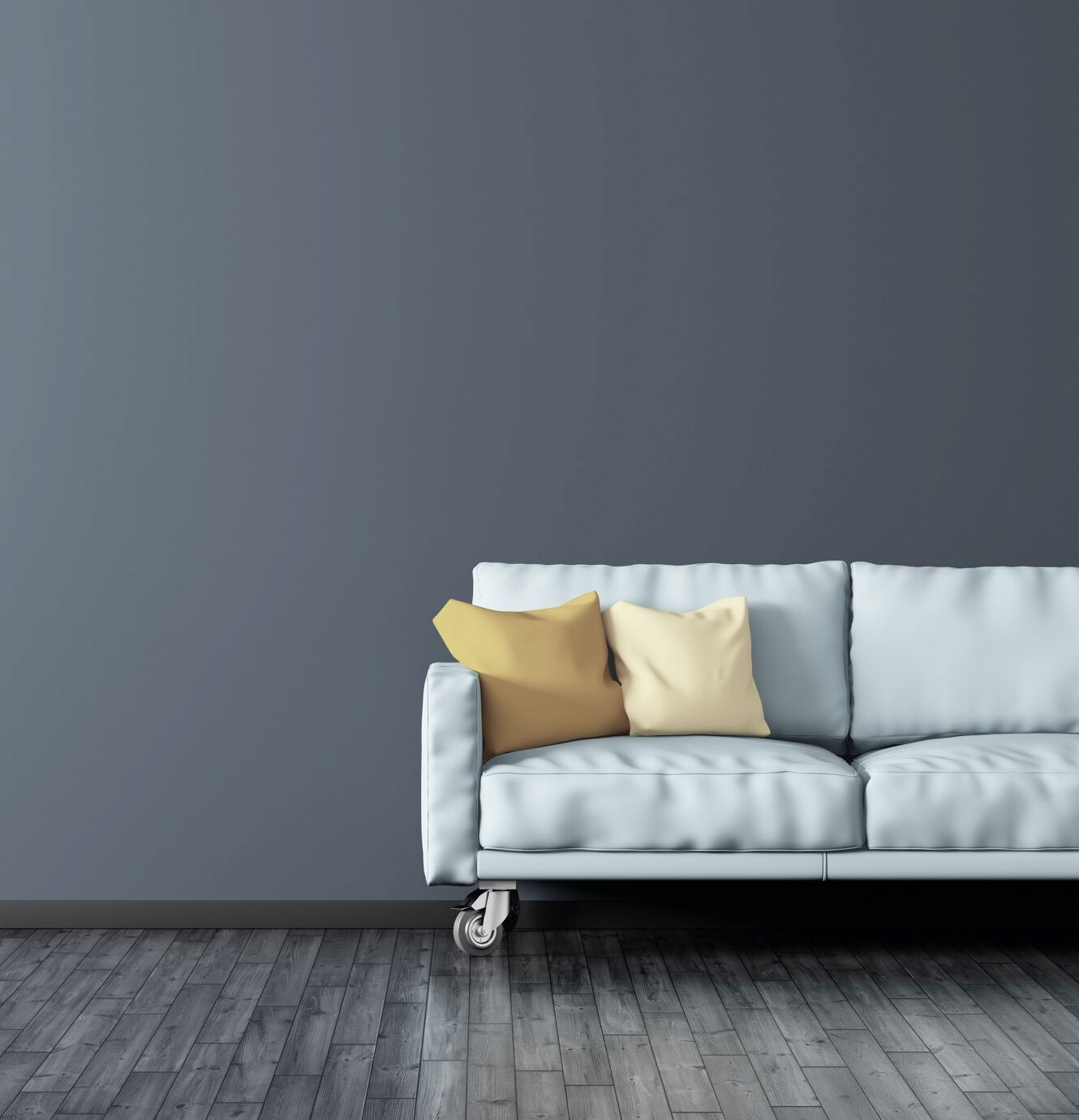 Take Control,

from Sidewalk to Sofa®
The STRATIS mobile app is integrated with RealPage ActiveBuilding and Community Rewards platforms dedicated to attracting, engaging and delighting residents while helping maximize the revenue growth and efficiency of diverse portfolios.

Smart Access:
Chirp Enabled
Improve access control and on-demand ease with mobile credentialing.

Smart Apartments
Bridge operational service gaps and maximize energy efficiencies.

Smart Wi-Fi
powered by Whitesky
Purpose-built for multifamily, we offer the industry's only cost-effective alternative to traditional carriers and Internet Service Providers for the unique needs of multifamily living.
Request a Demo
Want to learn more about what smart can do for you? Let's talk!