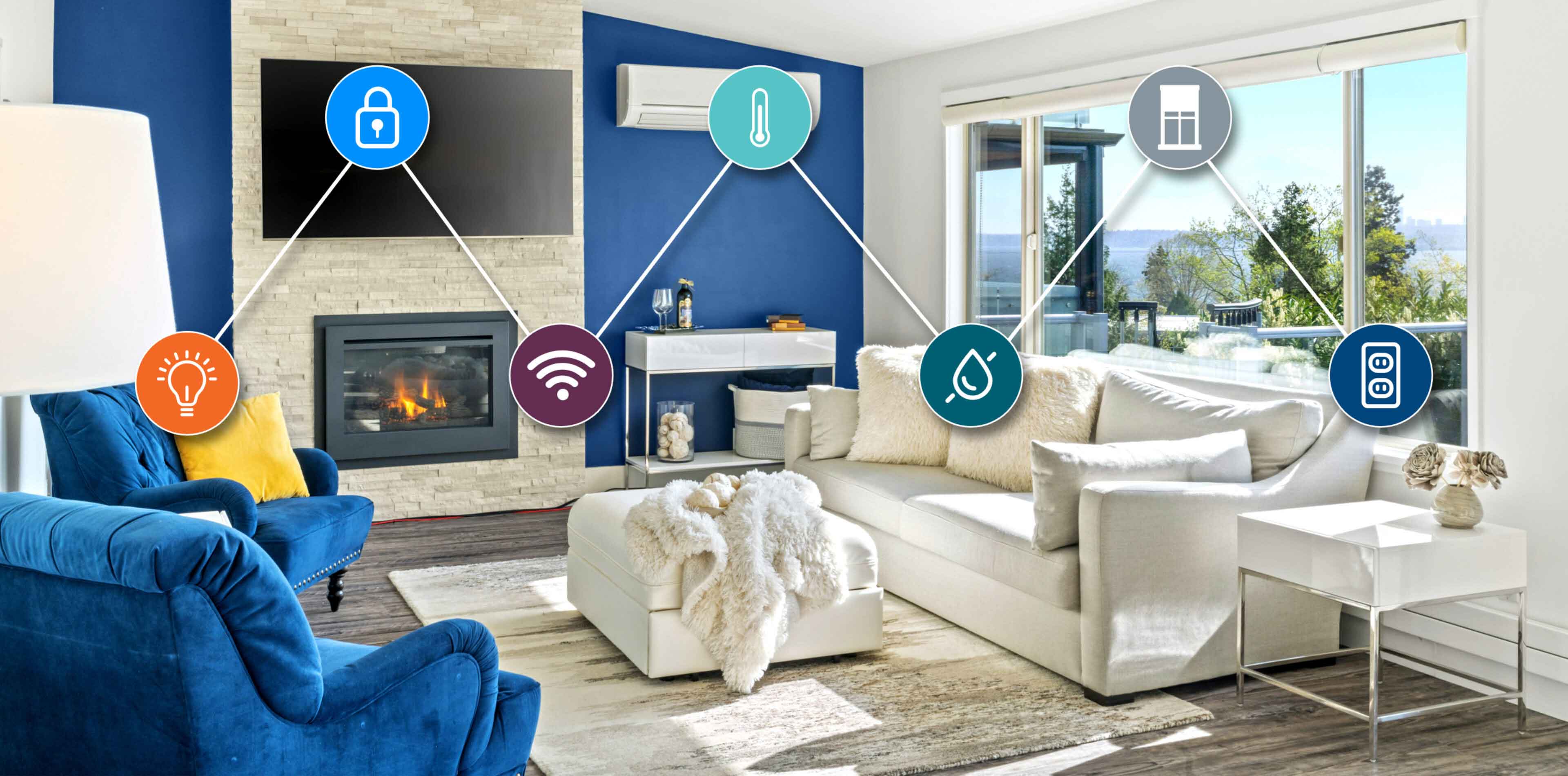 Smart Apartment
Smart buildings
Features/Benefits
With STRATIS, RealPage Smart Building bridges the gap between multiple third-party smart devices into a single Resident and Property Staff access point. Our agnostic platform has the ability to integrate different devices and systems which were otherwise unmanaged and/or cumbersome to use. Working together, smart devices for utility and access control along with property-wide Wi-Fi can be used by Residents as they see fit and by Property Staff to manage vacant units resulting in significant energy cost savings.
70% of residents are willing to pay an extra $100 in monthly rent for smart technologies like locks, thermostats and lighting that fit their needs.
Mobile Access
The STRATIS app gives Residents and Property Staff access to multiple lock credentials as well as smart devices on the property.
In-Unit Control
Resident can customize their smart apartment to their lifestyle while Property Managers can control the energy usage in vacant units.
Property Management
With the Smart Building Portal, Property Managers and Staff can easily move Residents in and out and monitor energy usage in vacant units and common areas, all while creating a seamless experience for their Residents.
Energy Efficiencies
A smart Heating, Ventilation, and Air Conditioning (HVAC) system work together with other smart devices to enhance their values. A smart thermostat can tell a Resident what the temperature of the room is, and a smart HVAC system can explain the cold feel of the room as a leaking duct.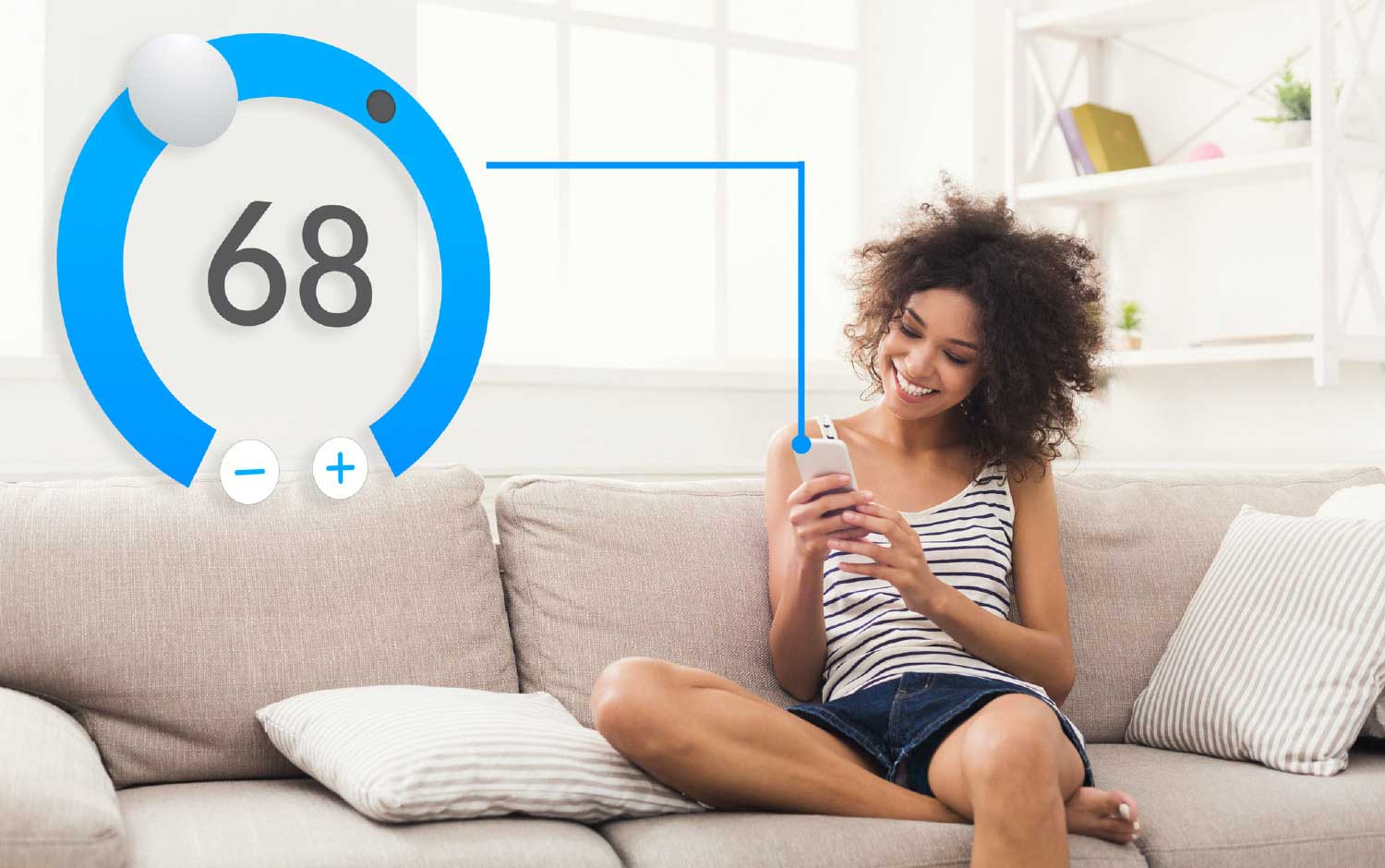 Smart Thermostat Control
Residents and Property Staff can control smart thermostats and create modes for energy efficiency.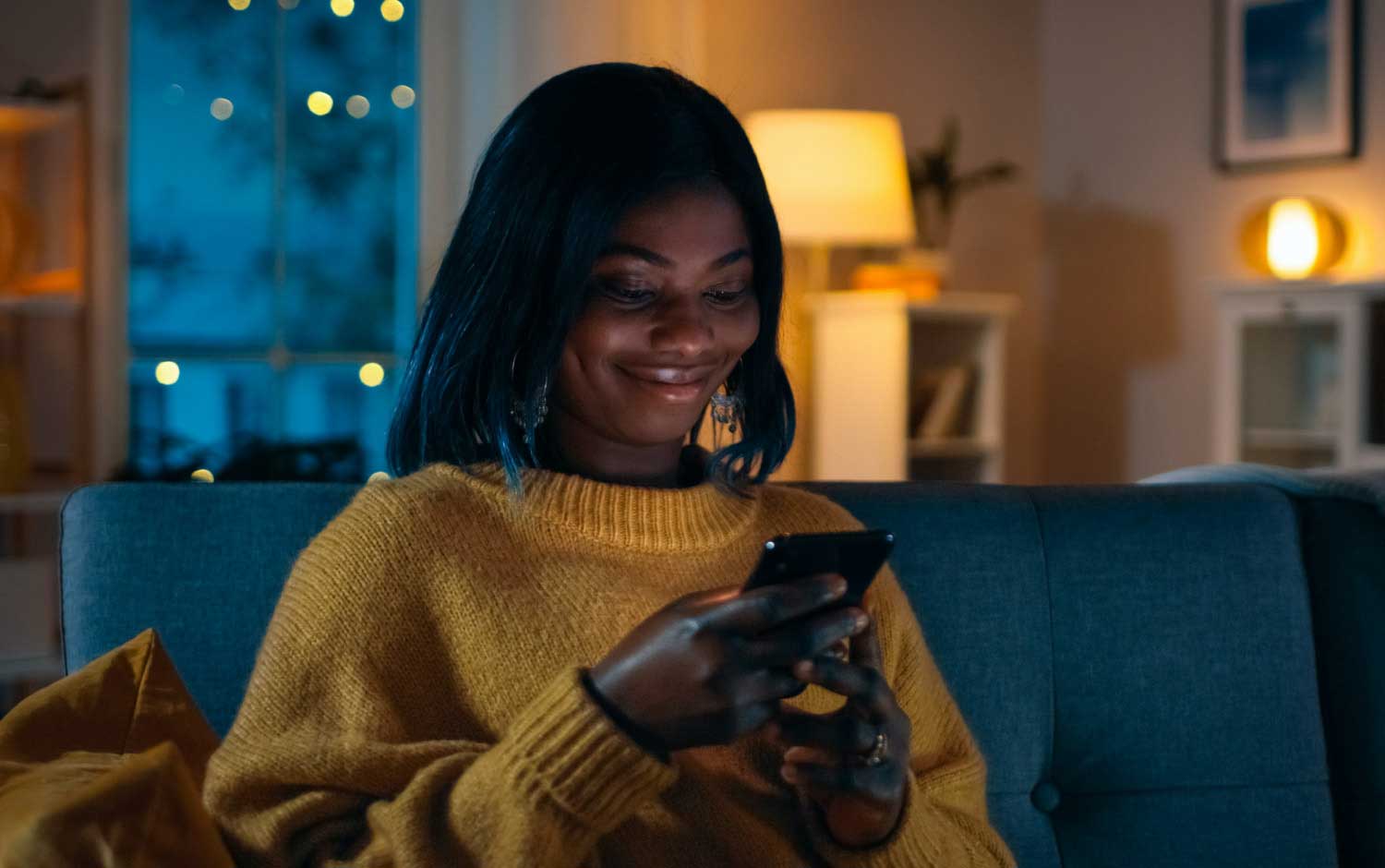 Smart Lighting
Residents and Property Staff can control dimmable lights and switches with smart lighting enabling more efficient energy use.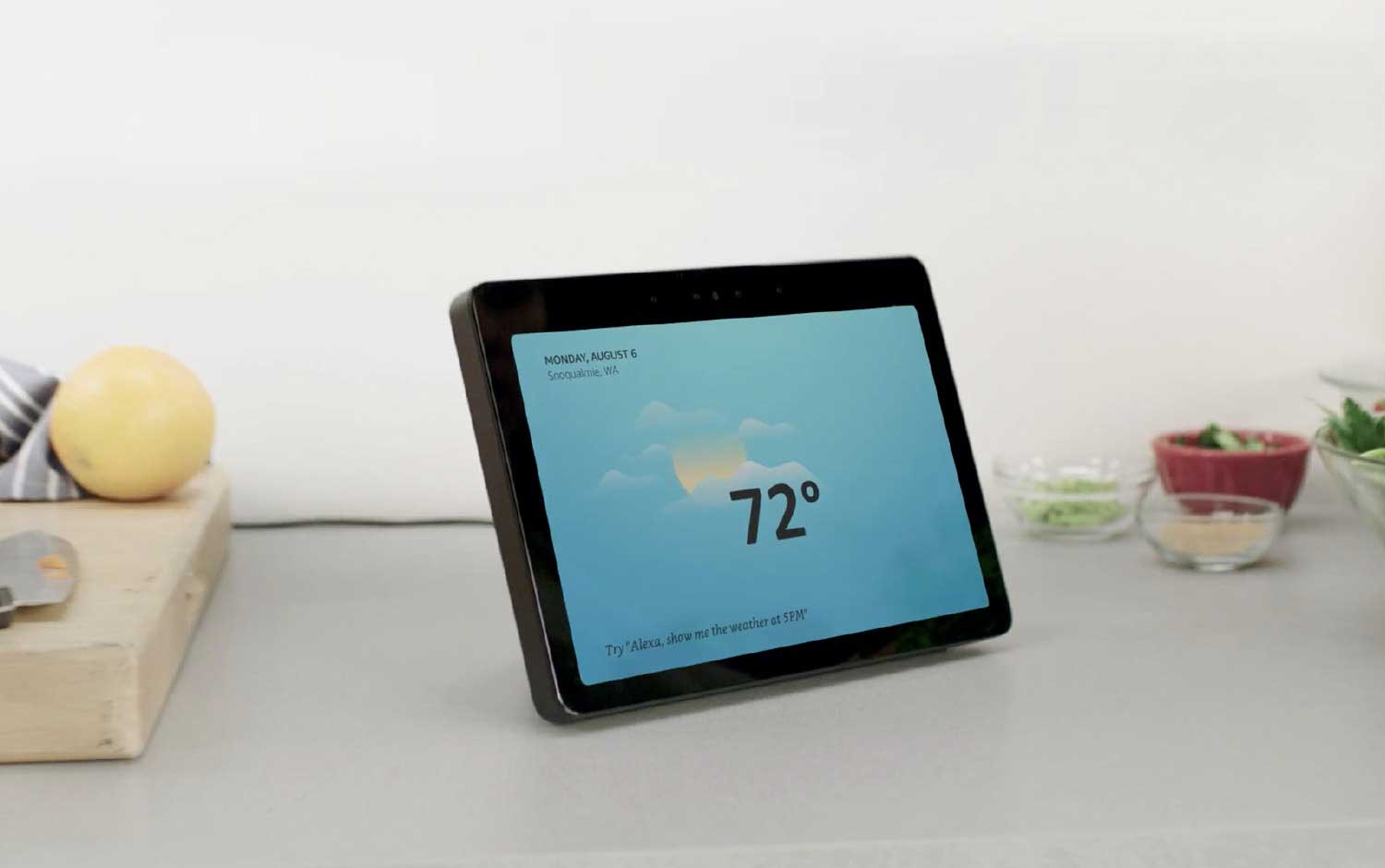 Voice Controls
Residents can control their smart apartment devices with voice assistance through their own personal Amazon Alexa or Google Home device.
Request a Demo
Want to learn more about what smart can do for you? Let's talk!