Careers
We're hiring! We have a variety of roles open and welcome individuals of all backgrounds and experience levels to apply to join our team. Every team member here is an essential pillar who contributes to our diverse and supportive community. Our Smart Building community is important to us, and we're looking to hire individuals who can help us foster and grow not just our products, but our culture as well.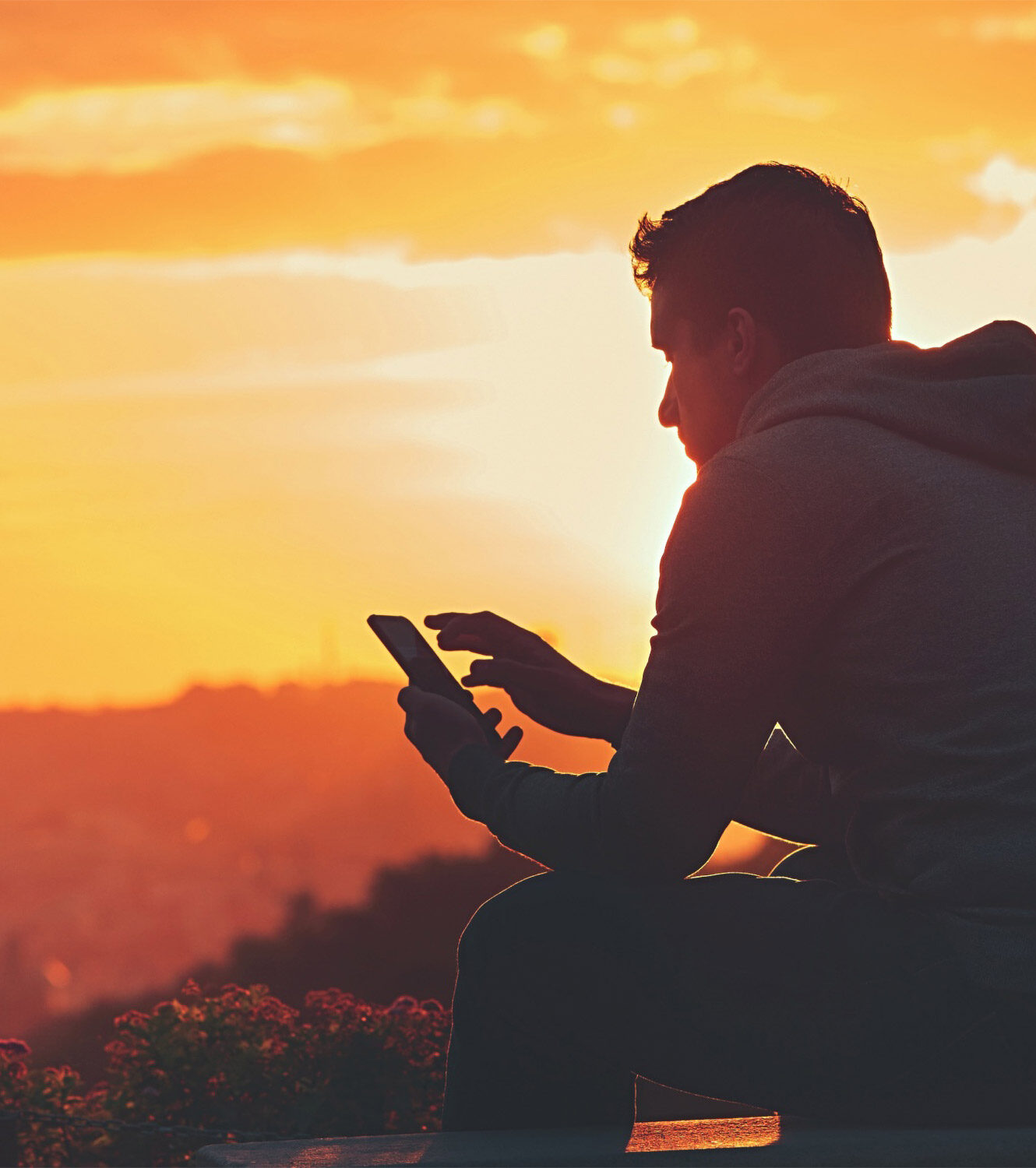 The RealPage Smart Building team (STRATIS, Chirp, and Whitesky) comprises passionate, knowledgeable team members who aim to make things better at work, personally, and in the community. Without our colleagues and the unique backgrounds, viewpoints, and skillsets they bring, we wouldn't be able to do what we do. We seek to create and deliver the best product in the market. We strive to make sure it changes, for the better, the way renters experience their homes and staff manage their properties. We want to see it positively impact the community and the environment.
Let's face it; work can be challenging! So we endeavor to build a team and a culture that can maintain our shared drive and commitment. We support each other through the ups and downs everyone faces as we attempt to tackle the challenges our ambitious end goal can bring.
At RealPage Smart Building, we're always looking to create space and opportunity to enable our team members to contribute to our shared success. We value our team members and work hard to create an environment that allows people to feel safe to be themselves and express their ideas.