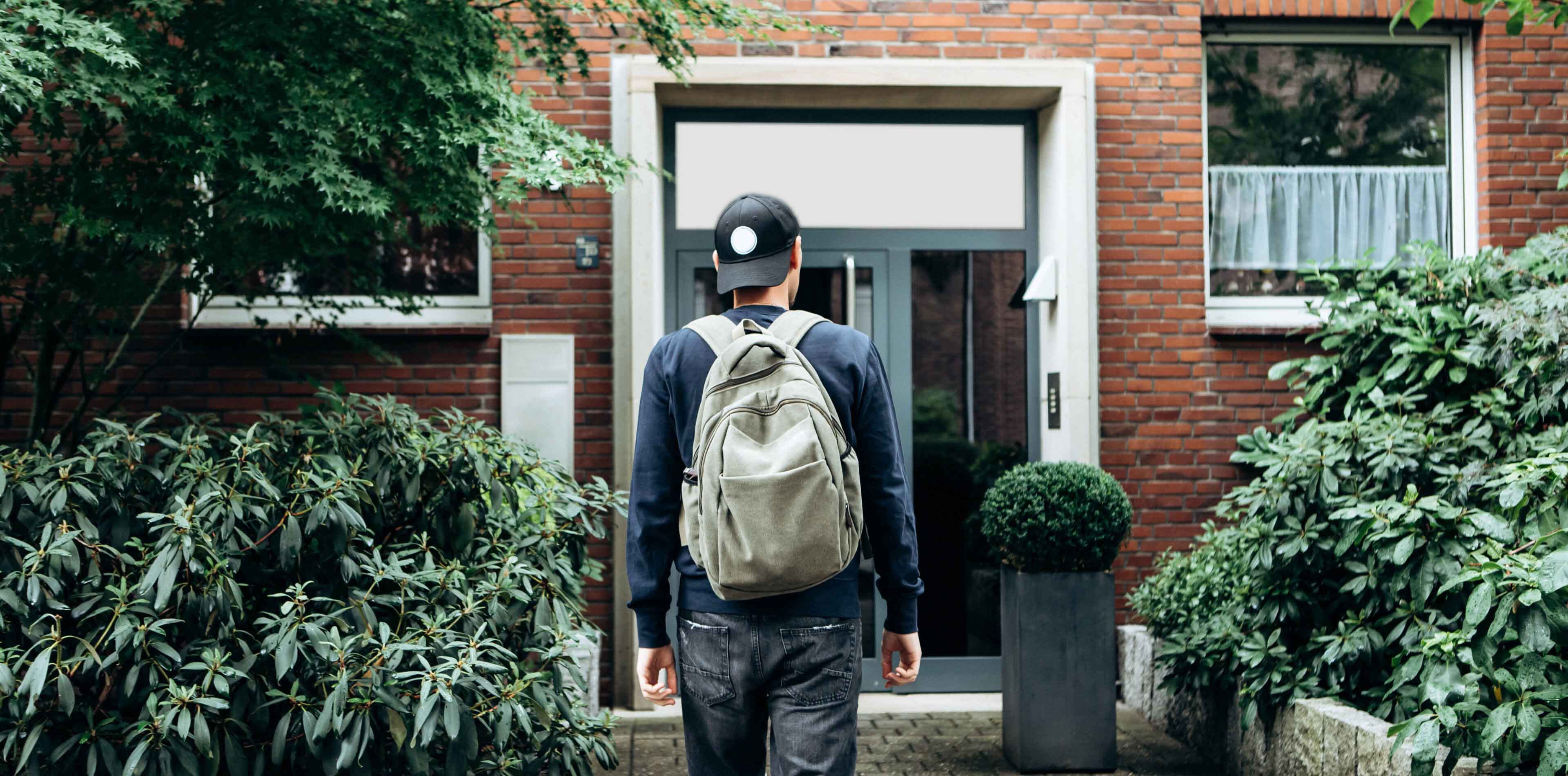 Give residents more time for student living with ease of use, efficiency, and great customer service.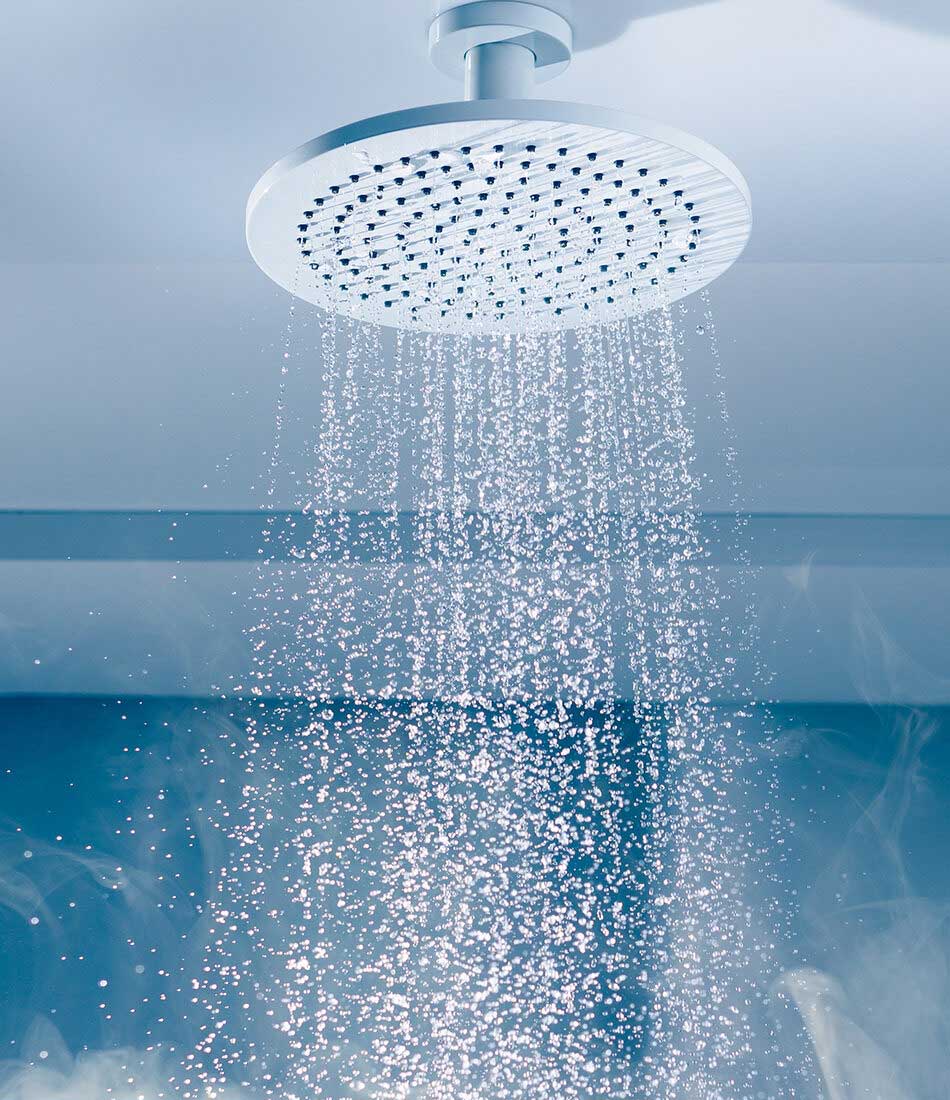 Sustainability Suite
Smart Waste and Smart Water make up the Smart Sustainable Solutions, to drastically reduce the cost of managing waste and water across the property.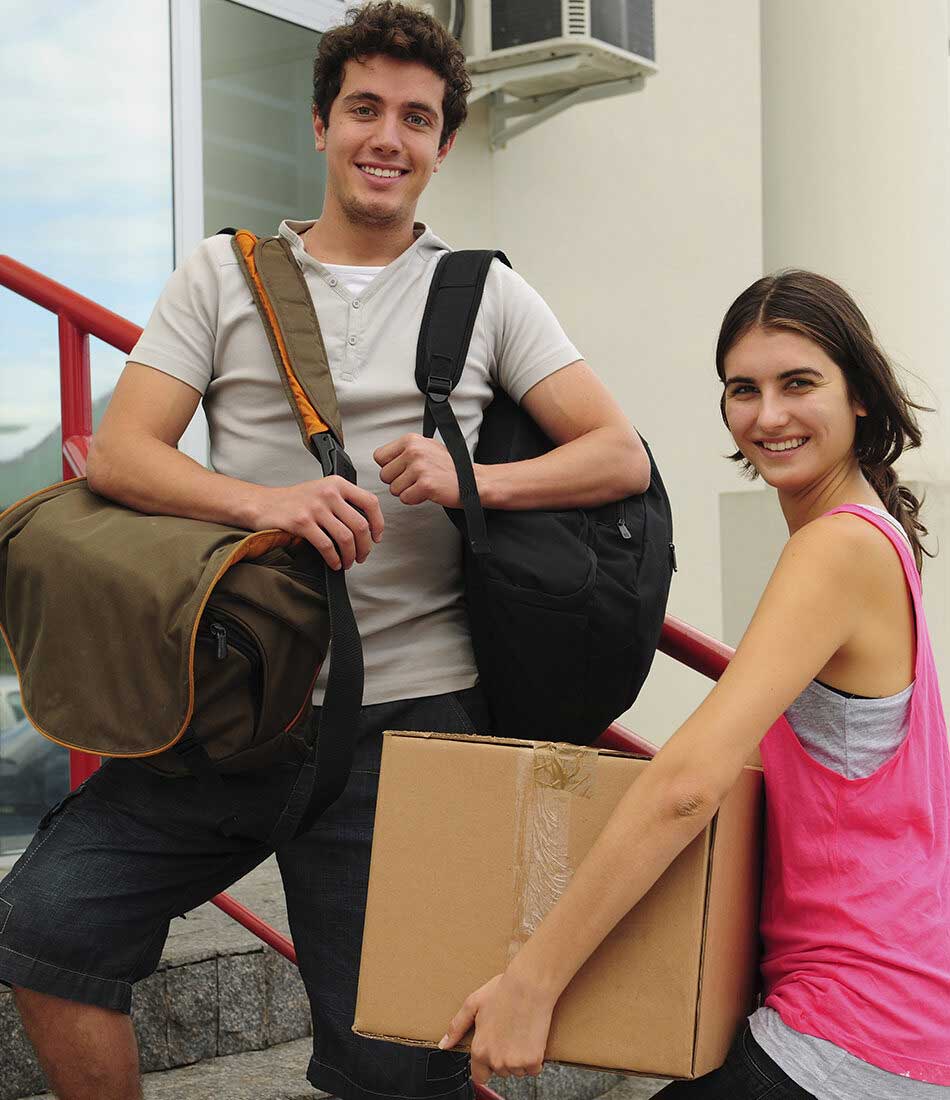 STRATIS TurnTech™
Slash the amount of time spent turning units with automatic on/off boarding.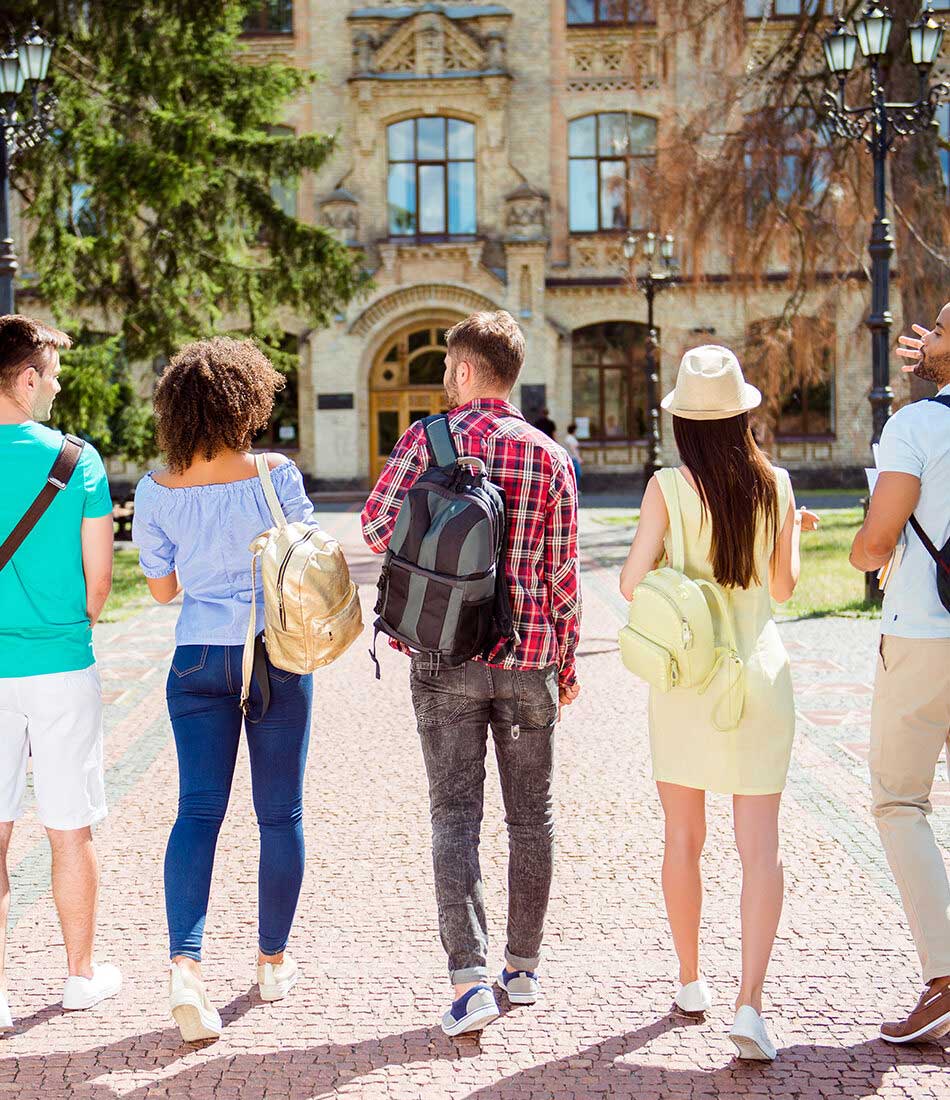 Smart Access
Reduce up to 99% of time spent on key management and creation.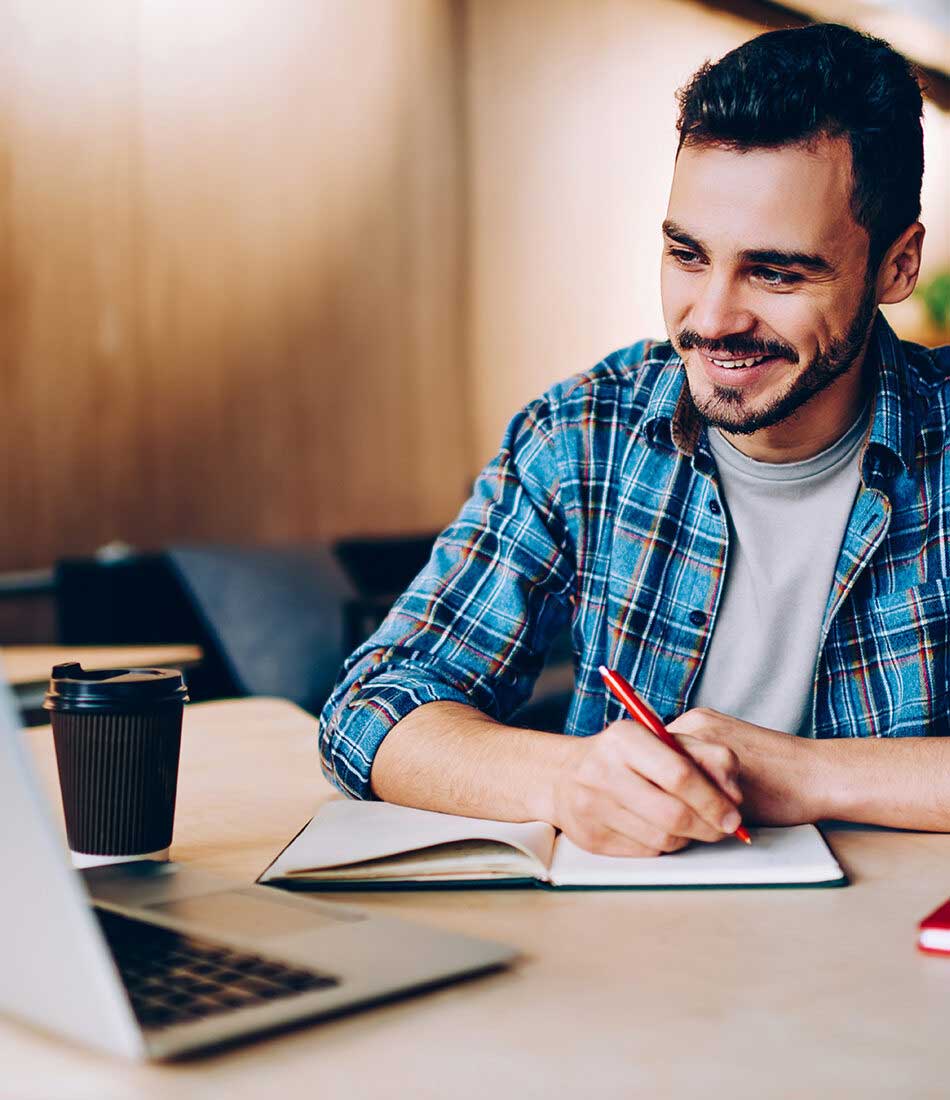 Smart Wi-Fi
This lightning-fast, secure, and reliable property-wide internet powers student learning and connection.
Request a Demo
Want to learn more about what smart can do for you? Let's talk!